We Provide Professional Photo Scanning, Photo Printing & Custom Design & Printing of Hardbound Books.
In Pittsburgh Pennsylvania Area
You Organize
Old Photos
At-home organization is the most complex part of any photo history or book project, but we can help you manage this part of the project by advising you throughout. The first part is easy - just look at photos and put them into rough categories not yet in any order within each one.

If you like what you see at this point you're done for now. Further organization will be completed later. If you aren't sure where you've arrived with the first attempt, call us and we'll visit to advise you on other options you can try. We've done over 200 book projects, so we've become good listeners and advisors to family members trying to wade through thousands of photos and decades or centuries of history.
We Pick Up
Your Old Photos
Once your old and digital photos are organized, we come in person to safely pick up your photos at your home. We'll also return them once scanning is complete, which is normally within 30 days.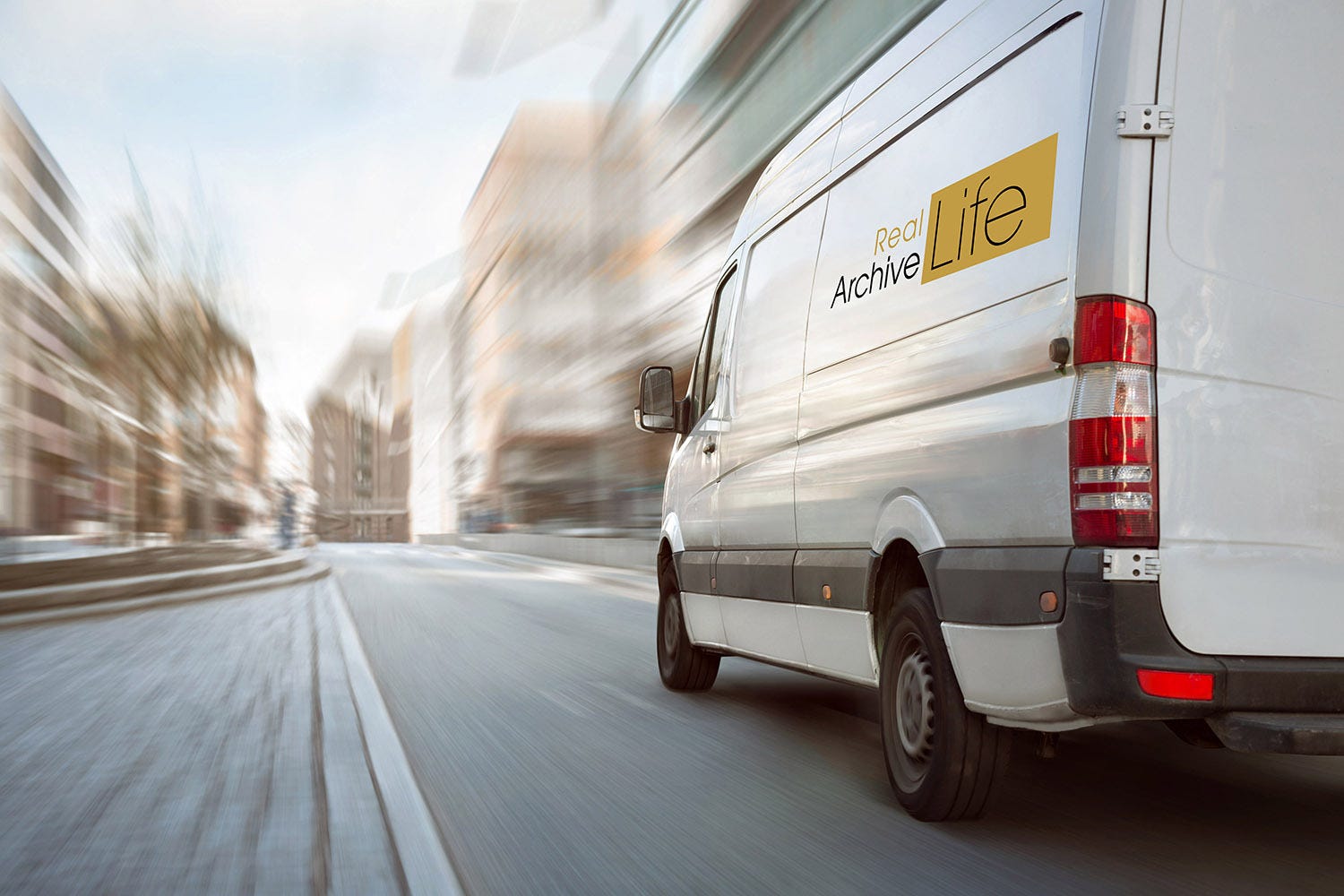 Pro Photo
Scanning
This is where Archive Real Life excels. Our business offers professional tone/color optimized photo scanning with VERY high resolution at an affordable price. We provide scanning of small and large prints, negatives, and letters and documents. Scanning resolution determines quality, and each photo is scanned at an industry-leading 16x20 size @ 70 megabytes/scan. Scans are delivered via a link for you and all your family members to download onto your computer or portable hard drive or memory stick.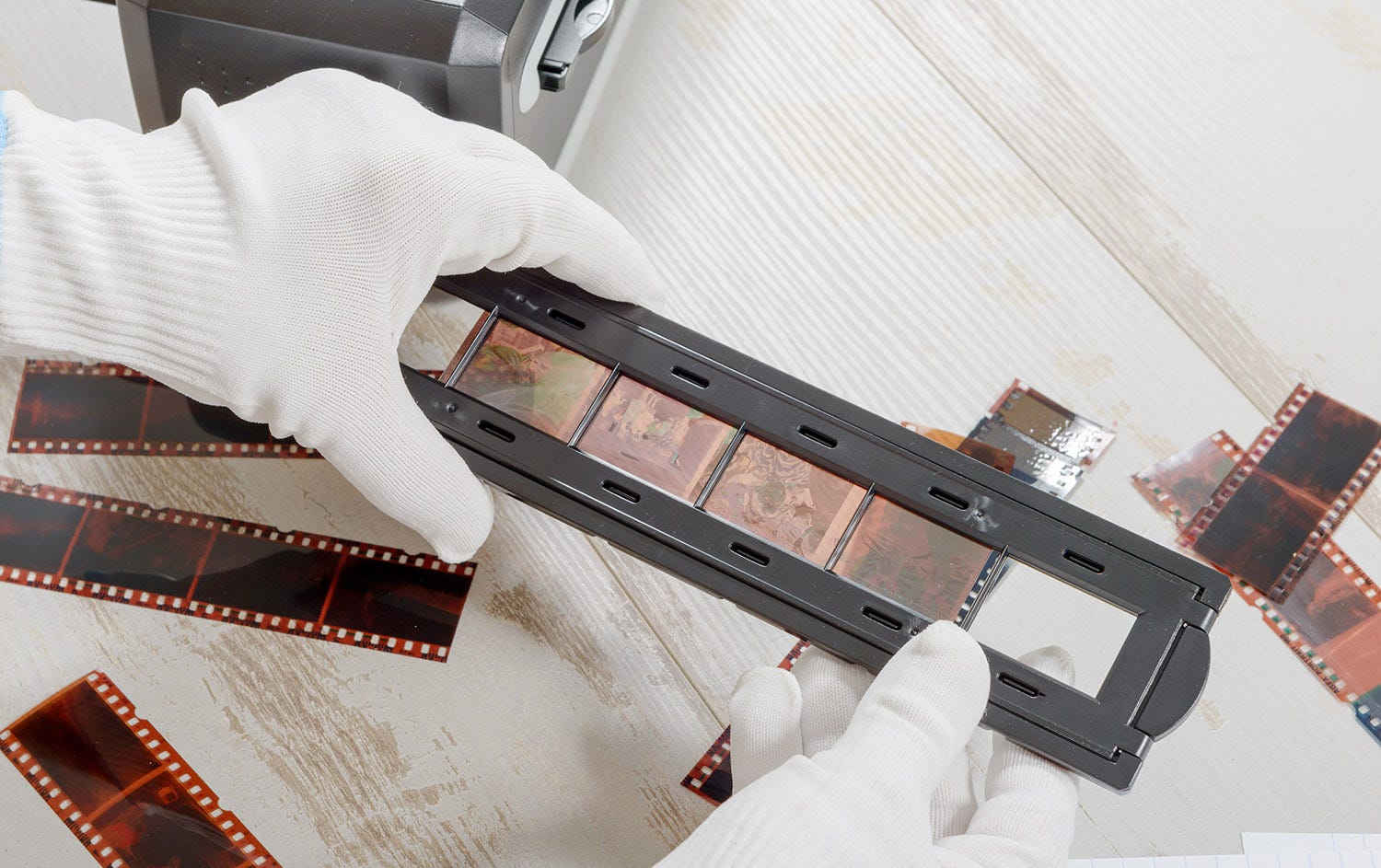 Archival Photo
Printing
There are many options for preserving your family history once scanning is complete. To start we offer with 3 levels of photo restoration to correct fading, dust spots and cracks, or severe damage. Our main focus is unique archival photo printing on museum rag cotton paper in sizes with two options for archival print quality - 150 years and 200-400 years.
Unique Book
Design
2 FREE SCANS/PAGE!
Book projects either take time or are needed quickly. Our strength is we spend personal time working with you no matter the approach. All options are on the table for your book such as huge 24x12 double page spreads, one photo or many photos per page, comprehensive written stories or simple titles, old letters or documents scanned then included, elegant or simple (time-saving) design, and exceptional printing and presentation. We are with you at every stage of the process offering guidance and ideas. To start we typically spend a couple of hours talking to people for free to help organize the project.

Call us when you're ready to discuss the best way to approach your book project.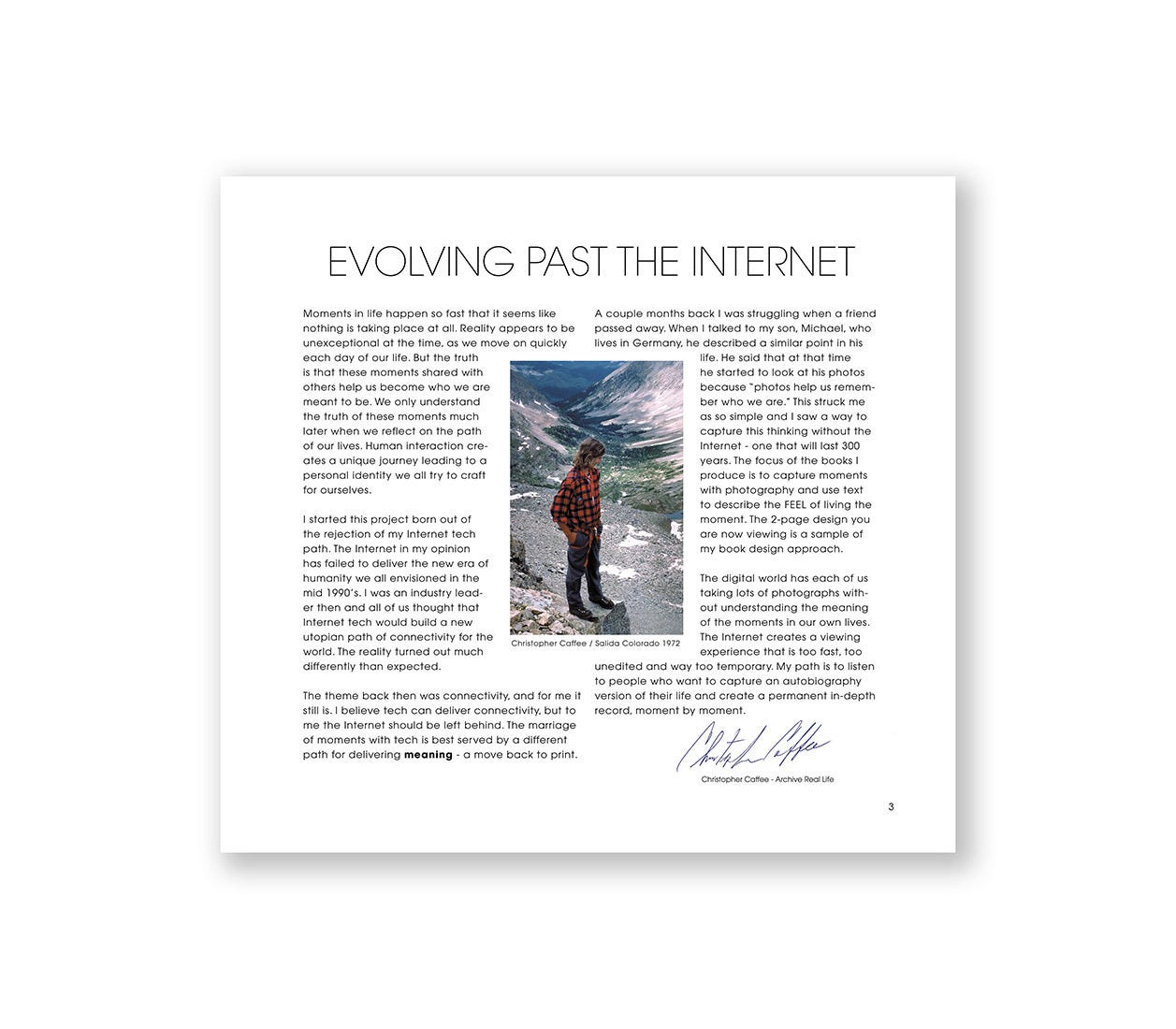 We Pick Up &
Deliver Your Photos, Prints or Book
We take pride in our work and realize that many of our customers are older and need the convenience of not having to worry about pick up and delivery. Also, we like to review our work with you, which is an old fashioned approach where skilled pro photographers went to high-end pro photo print labs to review the work. The difference is we come to you instead of you having to come to our business. Our approach is personal.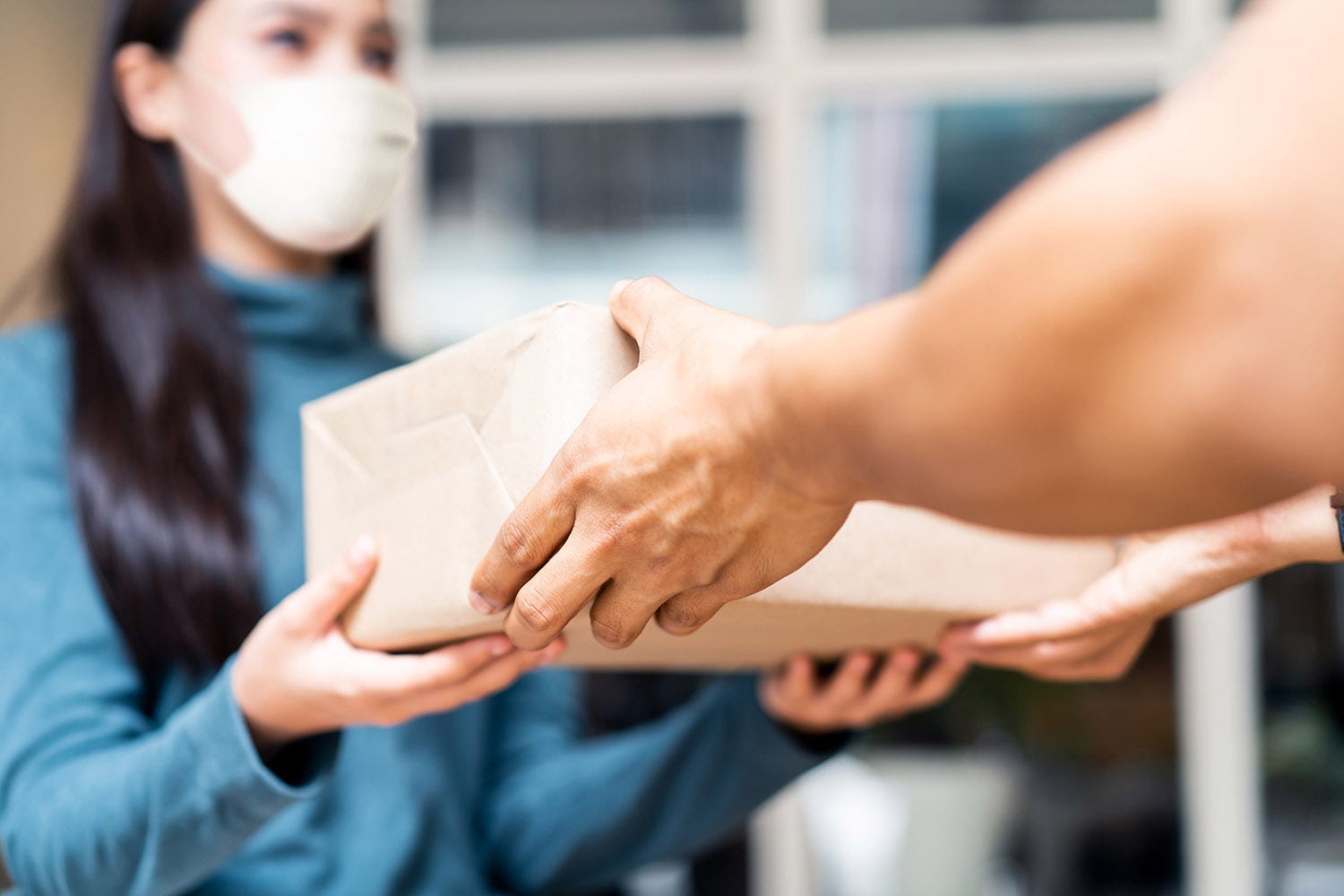 Call us and we'll advise you on the options that fit your budget.
TELL US ABOUT YOUR PROJECT